LOCAL INTERESTS
Historic Durham City is 15 miles away, with its magnificent cathedral and castle which was for 800 years the home of the Prince Bishops, it also now boasts a beautiful new shopping centre

.
Durham Cathedral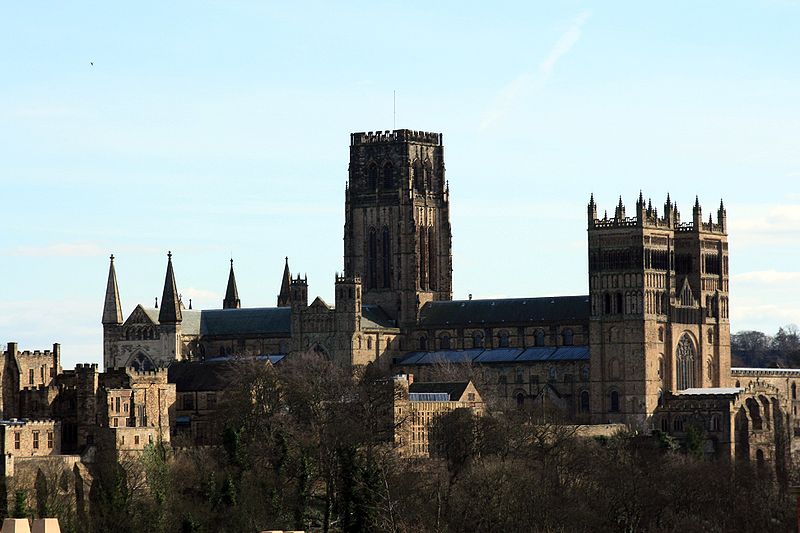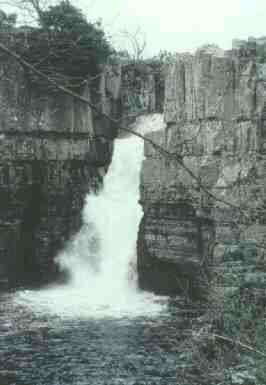 High Force is a spectacular waterfall in
Upper Teesdale, about 20 miles away. The highest waterfall in England, it makes for a lovely walk and spectacular photo opportunities at the end.
The Bowes Museum is approx 12mls away, a grand French style chateau housing a spectacular collection of fine and decorative arts. Worth a visit on it's own is the famed Bowes Silver Swan.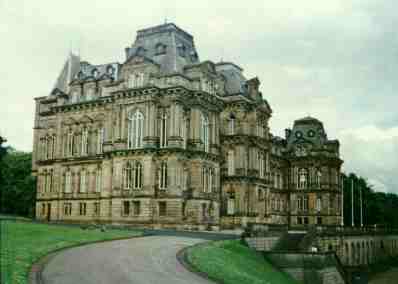 Killhope lead mining centre is approx 18 miles away, with it's 34 foot mill wheel. Find out how the old Victorian lead miners worked and lived. Our very own dales ponies history is entwined with the lead mining industry - dales ponies were used to carry lead from the mines.
Beamish Museum is approx 20 miles away, this huge open air museum is a real glimpse into the Northern England industrial age, all brought to life by entertaining characters who bring a wonderful insight to how life was. Get a chance to interact with the miners, village shop keeper and ride on one of the trams or omnibuses. Watch the huge gentle giant shire horses being groomed and harnessed. Take the chance to go down a real drift mine.
Barnard Castle is a historic market town approx 12mls away. Full of character, a popular place for visiting and sightseeing.
Raby Castle

is undoubtedly one of the finest medieval castles in Britain, still occupied by Lord Barnard, but also open to visitors.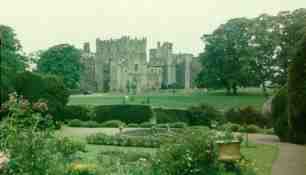 Gateshead Metro Centre, the largest indoor shopping centre in Europe, is around 22 miles away towards Newcastle. It has a multiplex cinema, bowling alley and an endless selection of shops and restaurants to cater for everyone.